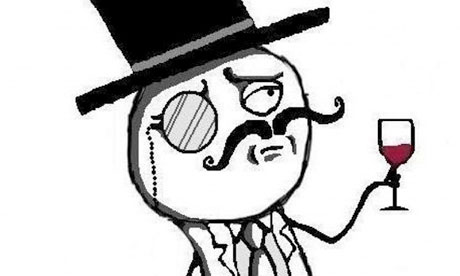 Two men have been arrested in connection with online attacks by
hacking
gangs
Anonymous
and
LulzSec
, Scotland Yard said.
The men, aged 24 and 20, were arrested on Thursday in Mexborough, near Doncaster, South Yorkshire, and Warminster, Wiltshire, for conspiring to commit offences under the Computer Misuse Act 1990.
Scotland Yard said the arrests were part of a continuing investigation in collaboration with the FBI, South Yorkshire Police and other law enforcement bodies, into activities of Anonymous and LulzSec, especially in connection with suspected offences under the cover of online identity "Kayla".
A spokesman said the men were arrested separately. He said the Doncaster address was searched by police and computer equipment was removed for forensic examination.
Detective Inspector Mark Raymond from the Metropolitan Police's Central e-
Crime
Unit (PCeU), said: "The arrests relate to our inquiries into a series of serious computer intrusions and online denial-of-service attacks recently suffered by a number of multi-national companies, public institutions and gPressovernment and law enforcement agencies in Great Britain and the US.
"We are working to detect and bring before the courts those responsible for these offences, to disrupt such groups, and to deter others thinking of participating in this type of criminal activity."
In a separate investigation two men were charged on Thursday over online attacks by Anonymous, Scotland Yard said.
Christopher Weatherhead, 20, from Northampton, and Ashley Rhodes, 26, from Kennington, south London, have been charged with conspiracy to carry out an unauthorised act in relation to a computer.
Police had already charged a youth from Chester aged 17 and student Peter David Gibson, 22, from Hartlepool, in relation to the same offences.
All four will appear on bail at City of Westminster Magistrates Court on September 7.